What You Need to Know: Essential Questions for Obtaining a Tourist Card for Cuba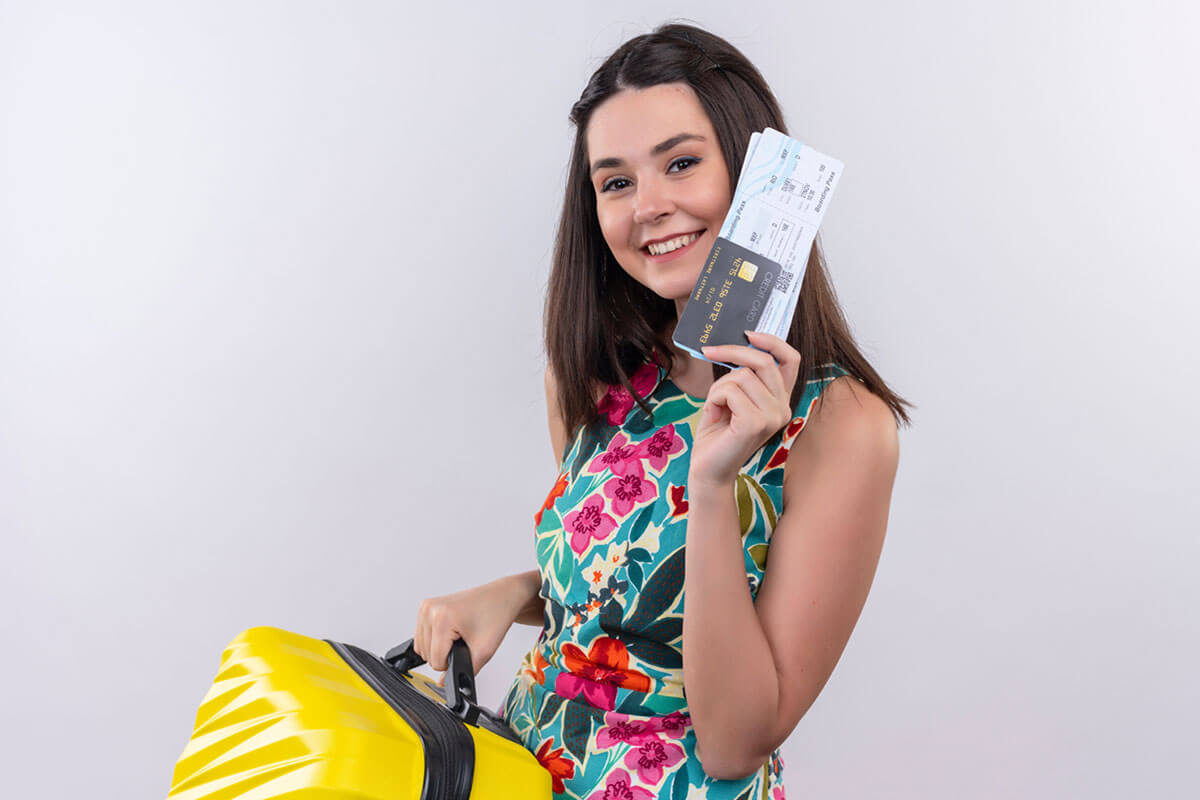 While travel to any new destination is usually full of excitement and a sense of adventure, the preparation to travel to certain destinations can also be a bit overwhelming.
Travel to Cuba is an example of this.
Key Takeaway
Most travelers entering Cuba need a Tourist Card, which can be obtained online.
A Cuban Tourist Card is valid for one entry and for up to 90 days of stay in the country.
Allow enough time for the processing of your application and be prepared to provide additional information if requested.
From understanding the various travel requirements to making sure you have all the correct documentation, planning a trip to Cuba is going to require you to do some additional homework.
Luckily, Easy Tourist Cards has compiled the information for you.
As an online provider of Cuban Tourist cards, we know that the visa process can feel daunting, and that your list of questions is most likely long.
Let's dive in and make sure you know exactly what you'll need to do to make your visit to Cuba as easy and enjoyable as possible.
The Basics: General Questions About the Cuba Tourist Card
What is a Tourist Card for Cuba?
A Cuban Tourist Card, often referred to as a Cuban Visa, is a crucial travel document for some foreign visitors to enter Cuba legally for specific purposes.
It serves as an entry permit, granting travelers the right to explore the country for leisure, business, or other approved reasons.
This card is not to be confused with a visa in the traditional sense, as it typically involves a simpler application process and is often issued for shorter stays.

Who needs a Tourist Card for Cuba?
The requirement for a Cuban Tourist Card depends on your nationality and the purpose of your visit.
While citizens of some countries may be exempt from obtaining a Tourist Card, many nationalities are obligated to secure one before traveling to Cuba.
It is essential to research the specific regulations that apply to your country to determine whether you need a Tourist Card.

How long is a Tourist Card valid for?
Typically, a Cuban Tourist Card is valid for a single entry and a predetermined duration, which is usually up to 90 days.
It's important to note that the validity period begins on the date of entry into Cuba, and exceeding this timeframe can lead to penalties or legal issues.
If you plan to stay in Cuba for longer than the specified period, you should explore options for extensions or alternative visa categories.

Can I extend my Tourist Card once I am in Cuba?
Extending a Cuban Tourist Card once you are already in Cuba is possible but requires approval from Cuban immigration authorities.
To request an extension, you will need to visit an immigration office or contact local authorities to inquire about the process and requirements.
It's advisable to seek an extension before your Tourist Card expires to avoid any potential legal complications during your stay.
The Application: Specific Questions about Applying for a Cuba Tourist Card Online
1. Go to the Easy Tourist Cards Website:
Start by going to our product page.  You will be instructed to either apply for the Pink Cuba Tourist Card or the Green Cuba Tourist Card. The Cuba Tourist Card has two variants. Travelers departing from the USA and US nationals need a pink Cuba Tourist card, while non-US citizens flying from the rest of the world will need a green Tourist Card.
2. Complete the Online Application:
Once you've selected the right Tourist Card, you will need to provide the essential information such as your name, passport details, travel dates, and purpose of the visit.
3. Review and Verify Information:
Double-check all the information you've entered to ensure accuracy. Any errors or discrepancies could lead to issues later on.
4. Review and Verify Information
Pay the required fee for the Cuban Tourist Card. Our online site offers secure payment options, including credit card payments.
5. Submit the Application
After completing the application and payment, submit your request electronically through the website.
6. Receive Confirmation
You should receive a confirmation email or receipt acknowledging your application and payment shortly after you complete the process.
7. Receive the Tourist Card
Once your Tourist Card is processed and dispatched, it will be delivered to your doorstep. We ship worldwide and dispatch orders within 1 business day of receiving your completed application. Almost all of our Cuba Tourist Visa cards are delivered anywhere in the world in less than 1 week.
8. Review Documentation
When you receive your Cuban Tourist Card, carefully review all the information to ensure its accuracy. Check that your name, passport number, and travel dates are correct then secure your Tourist Card in your passport. Cuba Tourist Card must be stamped on arrival at the back of the visa.
At Easy Tourist Cards, our price starts at 39 USD. If you are flying directly to Cuba from the United States, the cost is 100 USD. You will see your final price when you checkout, which may include additional fees such as expedited shipping and/or travel insurance if you elect to purchase it through us.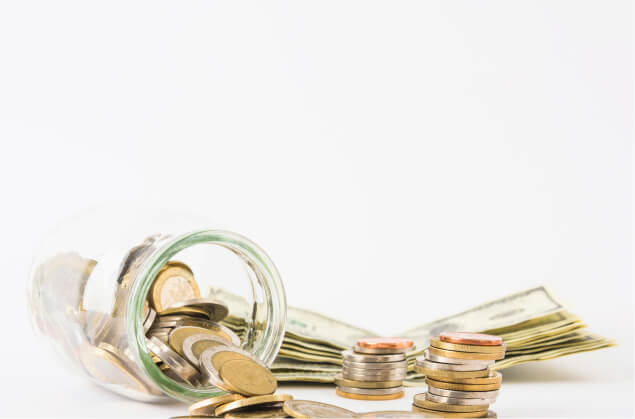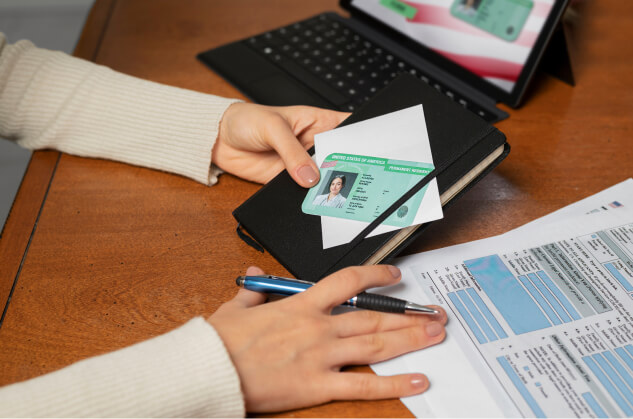 To avoid potential delays and complications, travelers are encouraged to obtain their Tourist Card in advance. Applying through Easy Tourist Card is the most seamless method available.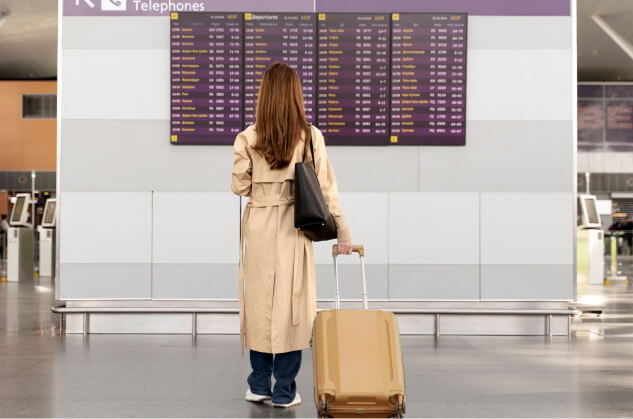 The Arrival: Questions About Using Your Cuba Tourist Card
The Final Prep: Other Questions You May Have About Traveling to Cuba
While the following questions don't apply specifically to the Cuba Tourist card, they can be helpful for many travelers when preparing for their time in Cuba.
1. Can I travel to Cuba with a damaged passport?
It is not advisable to travel to Cuba with a damaged passport.
The Cuban government, like most countries, requires travelers to have a valid, undamaged passport with at least six months of validity beyond the intended departure date from Cuba.
A damaged passport may lead to complications and potential denial of entry.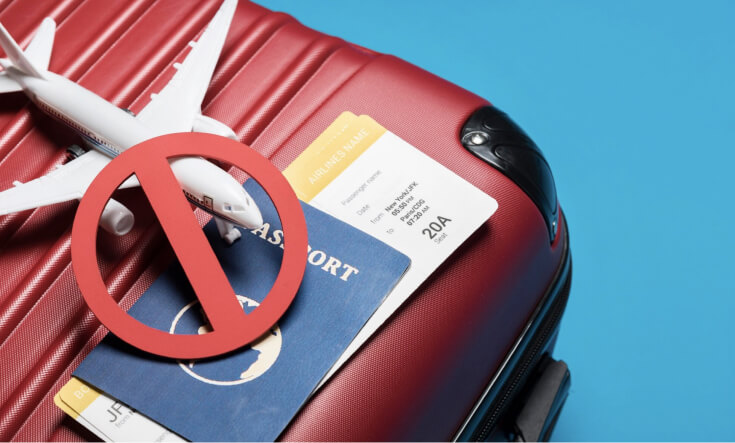 2. What are the penalties for entering Cuba without a valid Tourist Card?
Attempting to enter Cuba without a valid Tourist Card can result in various consequences, including being denied entry into the country.
Cuban immigration authorities may require you to purchase a Tourist Card on the spot or even return to your point of origin.
It's essential to have all necessary travel documents in order to avoid such complications.
3. What if I have a criminal record? Can I still travel to Cuba?
Cuba does not generally require tourists to disclose their criminal history when applying for a Tourist Card.
However, travelers should be aware that immigration authorities may still conduct routine checks and may refuse entry to individuals with certain serious criminal convictions.
It's advisable to consult with the Cuban Embassy or Consulate in your home country if you have concerns about your specific situation.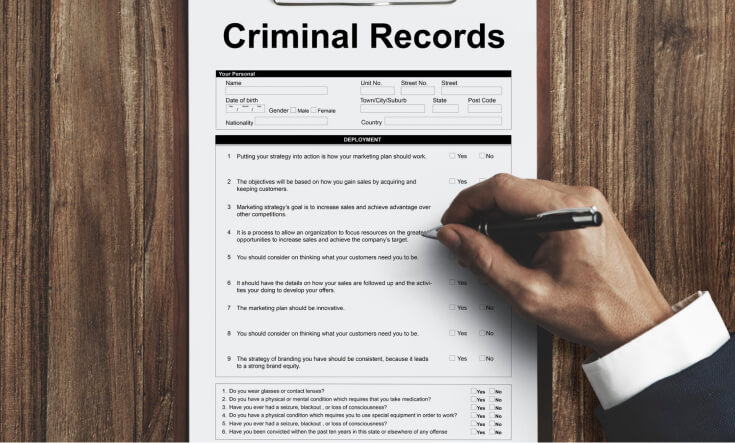 4. Can I work in Cuba with a Tourist Card?
No, a Cuban Tourist Card does not grant permission to work in Cuba.
Tourist Cards are specifically for individuals visiting Cuba for tourism or other approved purposes, such as family visits, research, or cultural exchanges.
If you intend to work or engage in professional activities in Cuba, you will need to obtain the appropriate work or business visa necessary for your specific situation.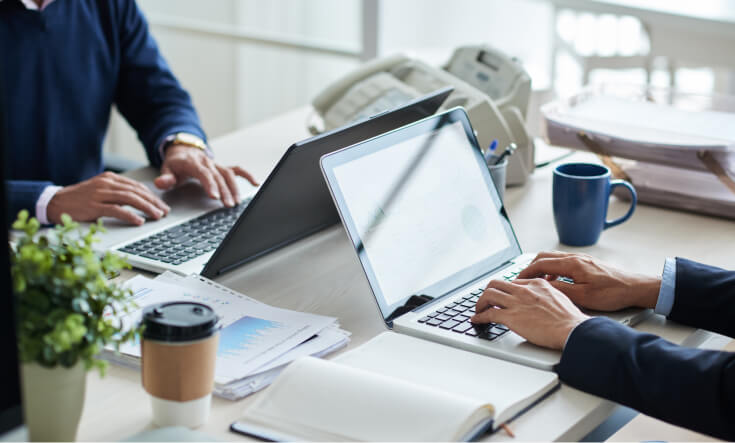 5. What is the difference between a Tourist Card and a visa?
While the terms "Cuban Tourist Card" and "Cuban Visa" are sometimes used interchangeably, there is a difference:
A Cuba Tourist Card
is a specific type of travel authorization used by tourists visiting Cuba for a limited duration and for tourism purposes. It is typically a separate card that accompanies your passport.
A Cuba Visa
, on the other hand, is a broader term referring to various types of travel authorizations issued by a country's government. Visas can serve multiple purposes, such as tourism, business, work, or study.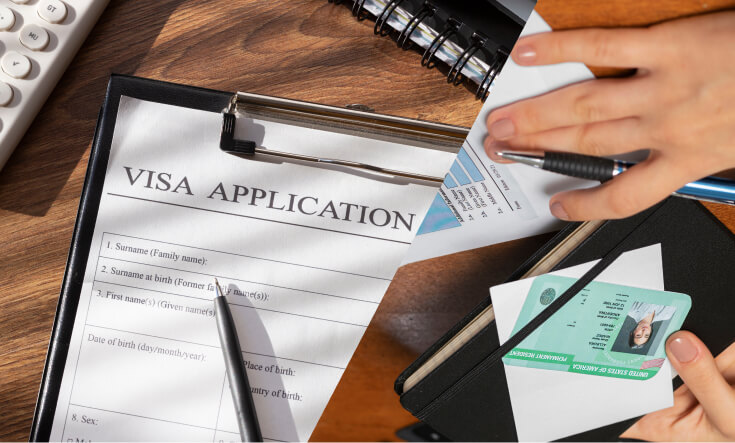 When planning your trip to Cuba, make sure you have all the essential and correct travel documents, based on your nationality, travel origin, and the purpose of your visit.
Have More Questions? Easy Tourist Visas Can Help!
When you're ready to visit Cuba and need assistance with your Cuban Tourist Visa, we're here to assist you.
At Easy Tourist Card, we have a deep understanding of Cuban visa requirements and have successfully assisted individuals worldwide in obtaining the right documentation for a successful and enjoyable trip to Cuba.
Let Easy Tourist Card make your Cuban adventure easy and hassle-free. Click here to begin.